Posted by Dimetri OBrien on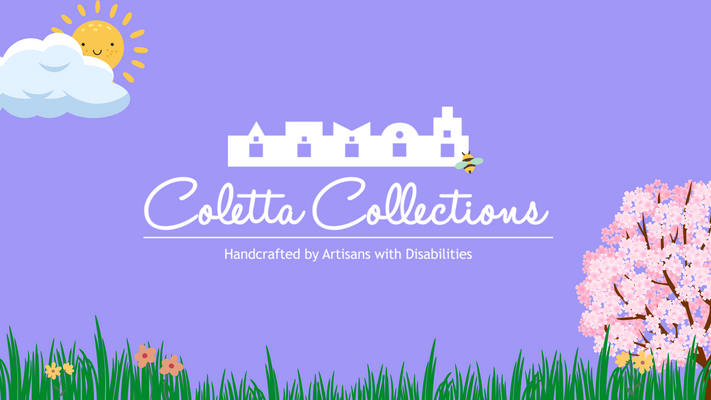 Hey there, friends! It's that time of year again - Teacher Appreciation Week and Mother's Day are just around the corner! It's the perfect opportunity to show your appreciation for those special people in your life who work tirelessly to bring joy, knowledge, and guidance into your world.
---
Posted by Christine Eckstein on
After a very successful weekend at the Holiday Market, we've restocked our 
website
 just in time for all your 
Holiday shopping
! This week we've brought you a few new jewelry pieces to add into your wardrobe. Each of these have been handmade by our Artisans in the studio this fall. We're working on adding some new and staple-worthy pieces as the year goes on as well. This season we were inspired by the fall floral patterns, and the simplicity of the current jewelry trends.
---
Posted by Christine Eckstein on
As we hit the middle of October you're sure to see 
pumpkins

 
pop up as the main piece of décor for the next two months. We can't help but to love pumpkins just as much as the next shop! This year we've added a new set of colors to our crochet pumpkins. Not only do we have our 
traditional set of pumpkins
, but now a 
set in jewel tones
 too!
---
Posted by Christine Eckstein on
Our scarves, handmade with care, are sustainable and long lasting – a worthy investment for yourself and the weavers you support when purchasing! As always, the proceeds from our sales go directly into the program to pay our weavers, train new artisans, purchase supplies and test out new projects! As the weeks go on we'll continue to release our wonderful new collection and hope that you'll shop with us all through the fall! 
---
Posted by Christine Eckstein on
As summer comes to a close and school starts, it's time to refresh your wardrobe. Here we have our six favorite accessories to take you from hot summer days to cool fall evenings.
---
Recent Articles
Categories