Posted by Christine Eckstein on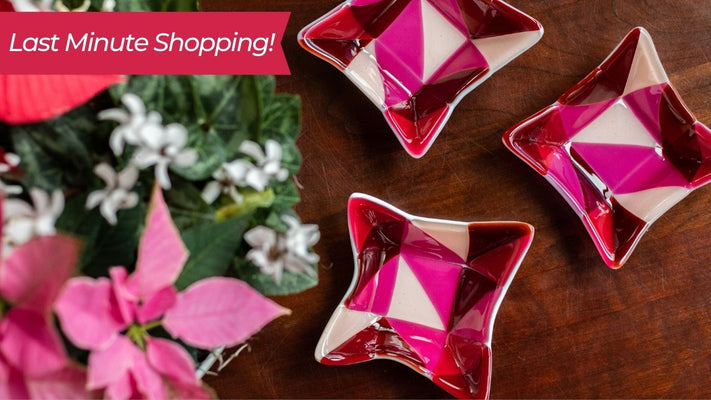 Finally
, with a couple days left for regular shipping (December 18
th
!) we have a few new items to announce! Our artisans work really hard to this fall to make new products, but with limited time on site, it took longer than normal to complete their projects. We're getting these up on our site with just a few days left, but we hope you'll enjoy our beautiful new products!
---
Posted by Christine Eckstein on
From lightweight earrings to a cute summer clutch this week's Archive Release is the best way to start summer. Pick up a few of your favorite pieces right away; since several items in this collection are the last one of it's kind! Check out our suggestions below for some style inspiration! 
Recent Articles
Categories