Posted by Kimberly Mazursky on
Silk Scarves to Lighten Your Days
---
Posted by Dimetri OBrien on
Hey there, fashion-forward readers! Today, we're diving into the world of sustainable fashion and how it's not only making the world a better place but also creating incredible opportunities for individuals with disabilities.
---
Posted by Kimberly Mazursky on
Expertly designed to bring notes of color to your home and table.
---
Posted by Dimetri OBrien on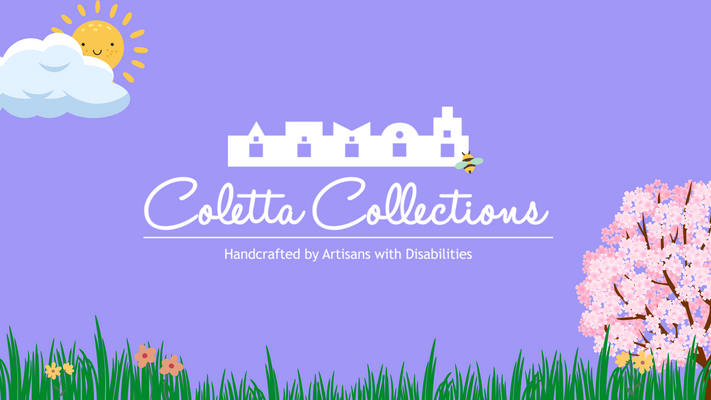 Hey there, friends! It's that time of year again - Teacher Appreciation Week and Mother's Day are just around the corner! It's the perfect opportunity to show your appreciation for those special people in your life who work tirelessly to bring joy, knowledge, and guidance into your world.
---
Posted by Christine Eckstein on
Our scarves, handmade with care, are sustainable and long lasting – a worthy investment for yourself and the weavers you support when purchasing! As always, the proceeds from our sales go directly into the program to pay our weavers, train new artisans, purchase supplies and test out new projects! As the weeks go on we'll continue to release our wonderful new collection and hope that you'll shop with us all through the fall! 
---
Recent Articles
Categories