Posted by Kimberly Mazursky on
Silk Scarves to Lighten Your Days
---
Posted by Kimberly Mazursky on
Expertly designed to bring notes of color to your home and table.
---
Posted by Dimetri OBrien on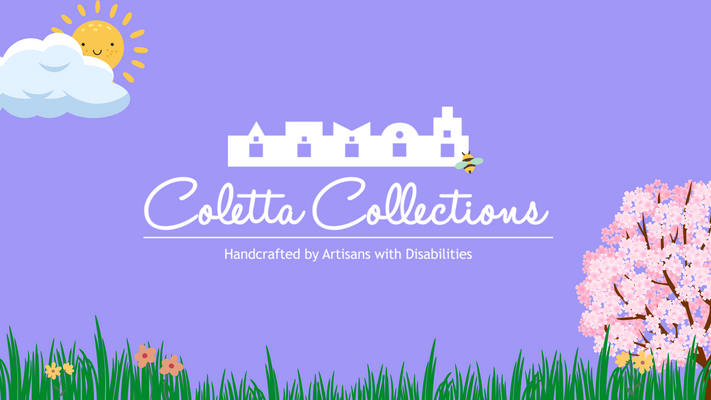 Hey there, friends! It's that time of year again - Teacher Appreciation Week and Mother's Day are just around the corner! It's the perfect opportunity to show your appreciation for those special people in your life who work tirelessly to bring joy, knowledge, and guidance into your world.
---
Posted by Christine Eckstein on
Our Rockville Weavers have finally returned to the weaving studio.
While a few of our weavers have moved on to new jobs or moved to new states; we're happy to welcome back our little group. So here's a little intro on each of our returning weavers and what they're up to these days!
---
Posted by Christine Eckstein on
Our Forever Line of products. A new line of fully washable, eco-friendly, quality products. Timeless designs that are made to last a lifetime.
---
Recent Articles
Categories